Radio LA LUZ LIMA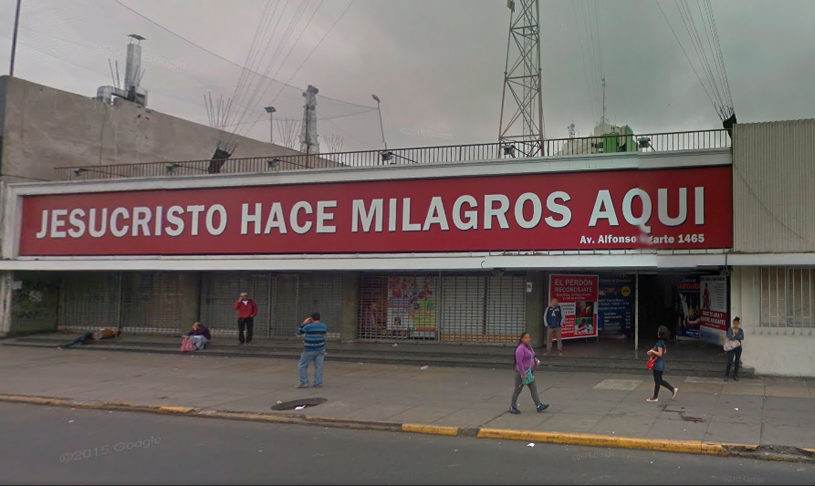 Somos la primera corporación radial Cristiana del Perú.
Radio "La Luz" La señal que te bendice 24 horas vía Internet con más de 30 estaciones interconectadas a nivel nacional.
Get PDF – IVIG-steroids combination therapy for initial treatment of Kawasaki disease hcg buy big pharma beware: dr. montagnier shines new light on covid-19 and the future of medicine
La estación de radio virtual del Ministerio La Luz se alza como una voz de esperanza para muchas vidas que sale desde el corazón de Dios para trasmitir a sus hijos un mensaje de amor.
Eslogan
La Señal Que Te Bendice
Programas Destacados
Altar en El Aire
Ayunos de Bendición
Tiempo de Cambio
La Luz en La Noticia en vivo
Reinas en Acción
El Disco Luz de La semana
En Familia
Dirección: Av. Alfonso Ugarte Nº 1465, 01 Lima, Perú
Tel.: 501-3305656
Web: www.radiolaluz.com
Email: programacion@radiolaluz.com
Twitter: @MinisterioLaLuz